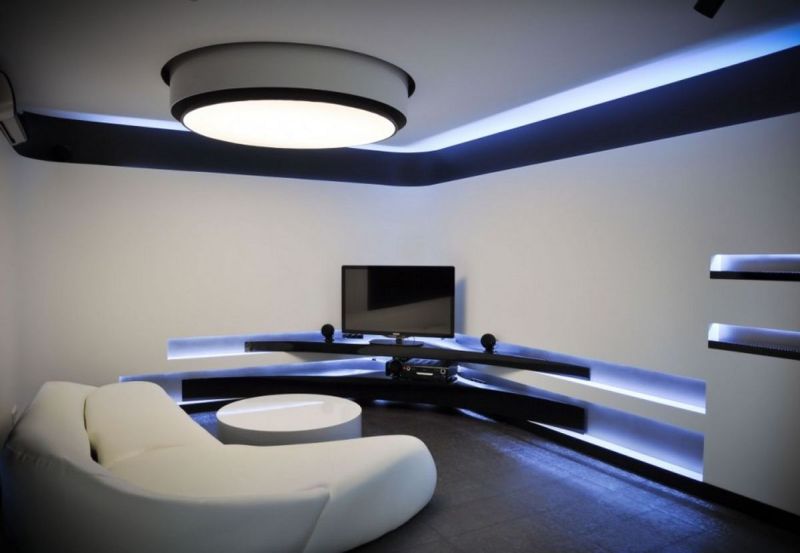 DIRECT BACKLIT LED : More efficient LED for Light Fixtures
Introduction:
With the major advancements in Lights from  Incandescent to LEDs, the current market has now been shifted to LEDs. As different types of LED Lights are available in market, the customers have always a choice to choose the cheap, efficient and effective light fixtures.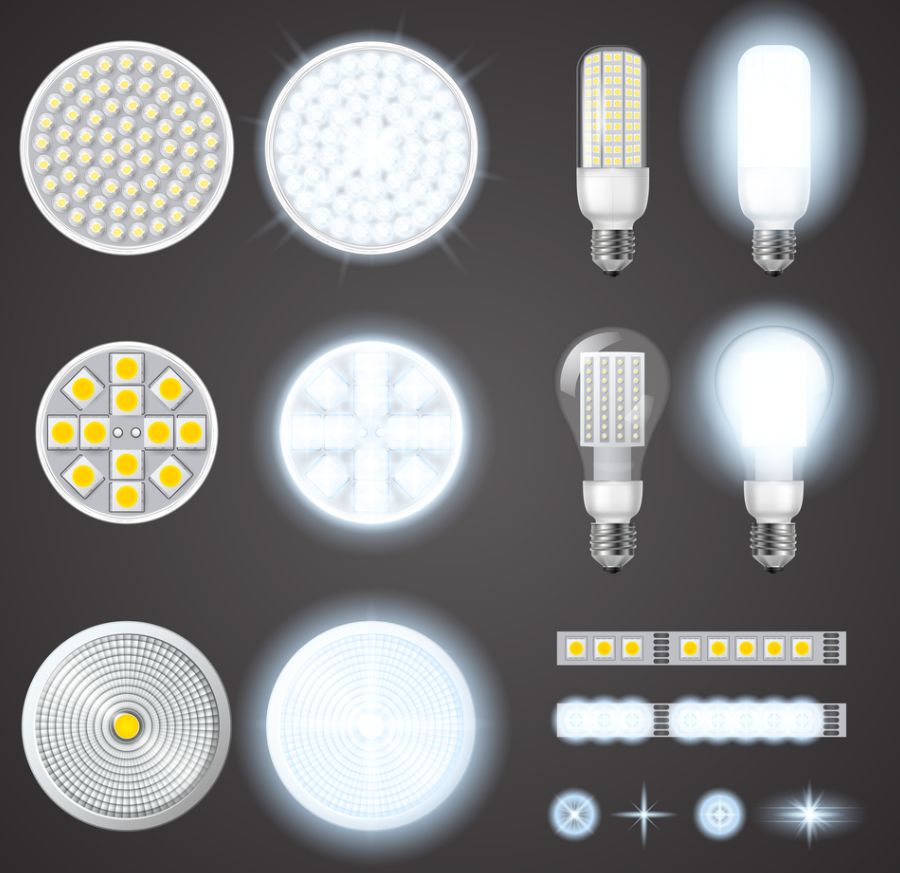 When buying the LEDs, if the concentration only deviates to the price and not on the quality of Light fixtures, then the customer is at risk of buying a low profile fixture which would create a problem. The problems one face after buying is flickering of light, uneven diffusion of light, low burning hours etc.
There are normally two kinds of LED light fixtures which are available as downlights and Panel Lights. They are COB and SMD. SMD will be explained here. Direct Backlit and Edge Backlit falls under SMD LEDs.
Direct Backlit and Edge Backlit:
In direct Backlit, the light shines forward and has a direct lighting whereas in edge backlit, the lamp shines sideways and has an indirect lighting.
The edge lit are used for low wattage LEDs upto 18 Watts. Exceeding more than 18 Watts will opt for Direct Backlit. As for more than 18 Watts if the edge lit is used, the beam of edge light would not fall properly to the center of the light and thus the low intensity can be observed at working plane.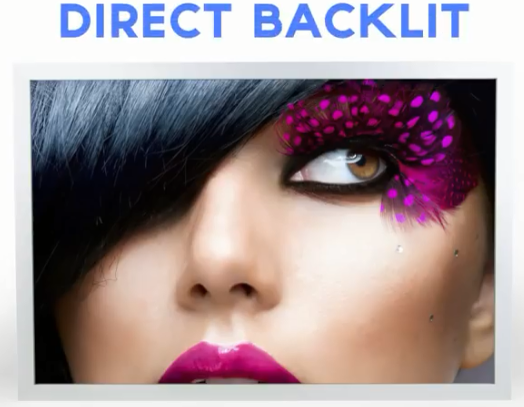 The above pictures are Direct Backlit where there are more number of LEDs or say Surface Mounted Device LED (SMD LED). This helps in even light intensity on working surface.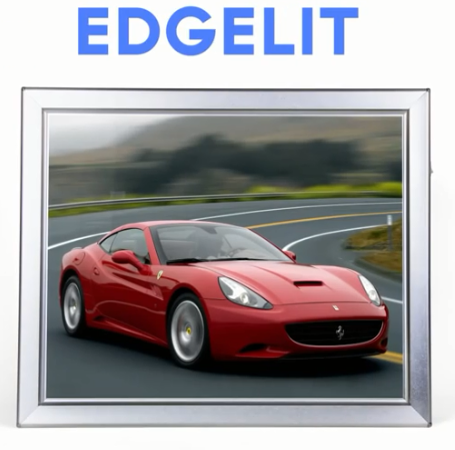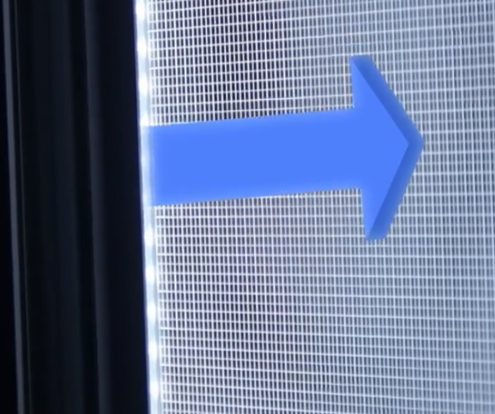 Pros and Cons of Direct Backlit and Egde Lit:
Pros and Cons of Direct Backlit:
Direct Backlit are brighter than Edge Lit.
Light transmits directly(forward) from the lamp to the graphic surface.
Direct Lit Boxes require more cabinet space in order to transmit light uniformly through the empty space.
2" to 4" is the minimum cabinet space..
Better Uniform Diffusion of light.
Even Light intensity on the working surface or object.
More number of LEDs.
E.g. Approx. 800 LEDs in same light.
High Investment.
High Energy Consumption
Pros and Cons of Edge lit:
Edge Lit are not so brighter.
Light transmits from the sideways.
Edge Lit Boxes require less cabinet space.
<1" is the cabinet space.
Low diffusion of light.
Uneven Light Intensity on the working surface or object.
Slight glow around the edges.
Less number of LEDs.
E.g. Approx. 100 LEDs in same Light.
Low Investment
Low Energy Consumption
Summary:
Direct Back lit offers more brightness, even and uniform diffusion of light, Large Display sizes, large heat sink whereas Edge lit offers less brightness, uneven diffusion, small frame size, small heat sink , low cost and low energy due to less number of LEDs.
Though the Edge lit is low in price , the uniformity of light levels is not achieved. Although the Direct Back lit light fixtures are a bit expensive than Edge lit, Direct Back lit light fixtures are more preferable.