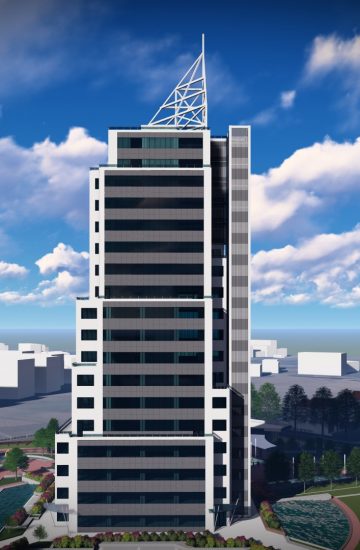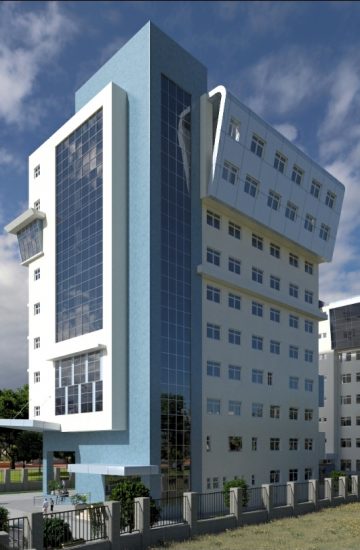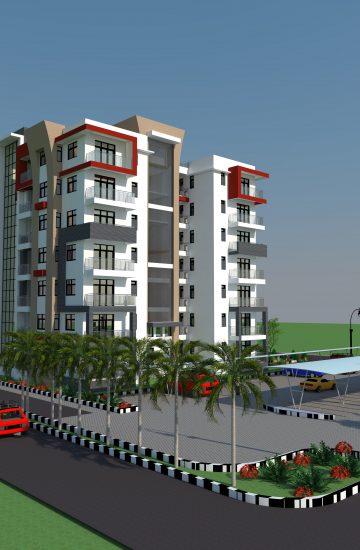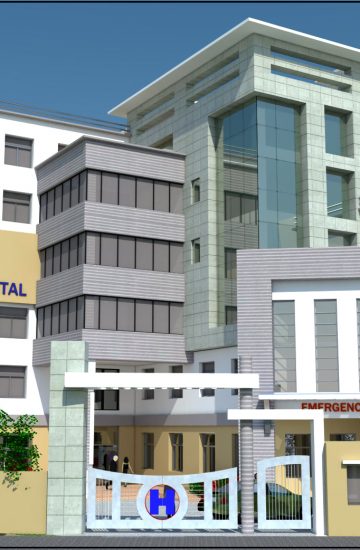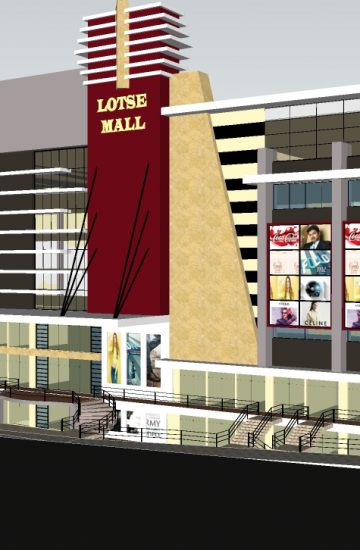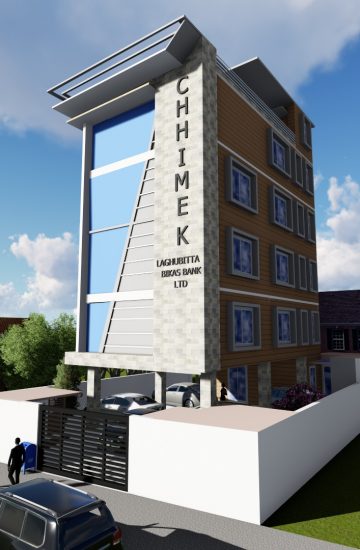 Welcome to Subesha Engineering Services
Subesha Engineering Services Pvt. Ltd.  is a multidisciplinary design, engineering and management group with exceptional experts of Nepal in MEP, experienced professional engineers and technologists.
Subesha delivers core design & engineering building services of Mechanical, Electrical, Public health and Sanitary, Firefighting design and BIM modeling services for residential, commercial, educational, hospitality, school, health and multipurpose projects.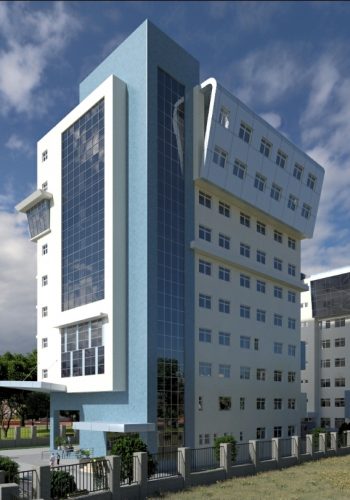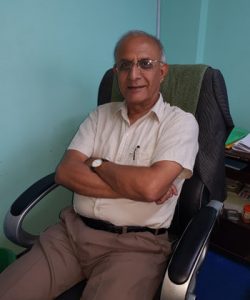 Arjun Kumar Dhungana
Managing Director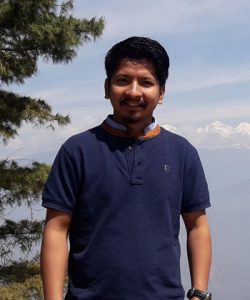 Nimesh Lal Shrestha
Senior Design Engineer - Electrical & Allied System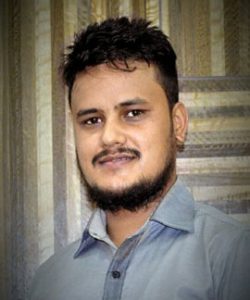 Sudip Timilsina
Senior Design Engineer – Public Health / BIM Co-ordinator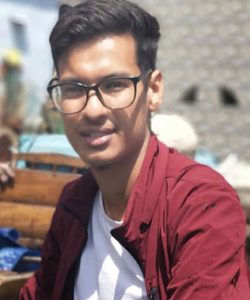 Anup Jung Pandey
Senior Design Engineer – HVAC / BIM Co-ordinator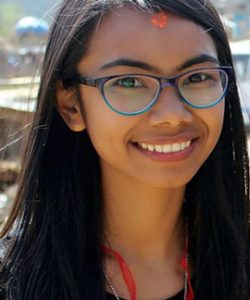 Sunita Koju
Design Engineer - Electrical & Allied System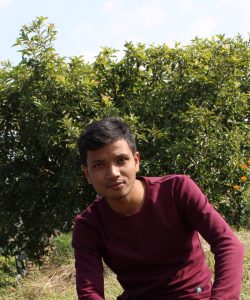 Suresh Ghemosu
Design Engineer - Electrical & Allied System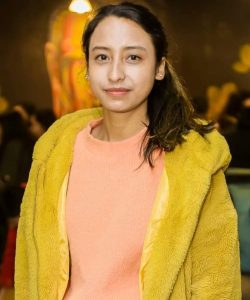 Reena Suwal
Design Engineer - Electrical & Allied System
We are proud to be associated with